Join the project email list to get the latest project news right to your inbox.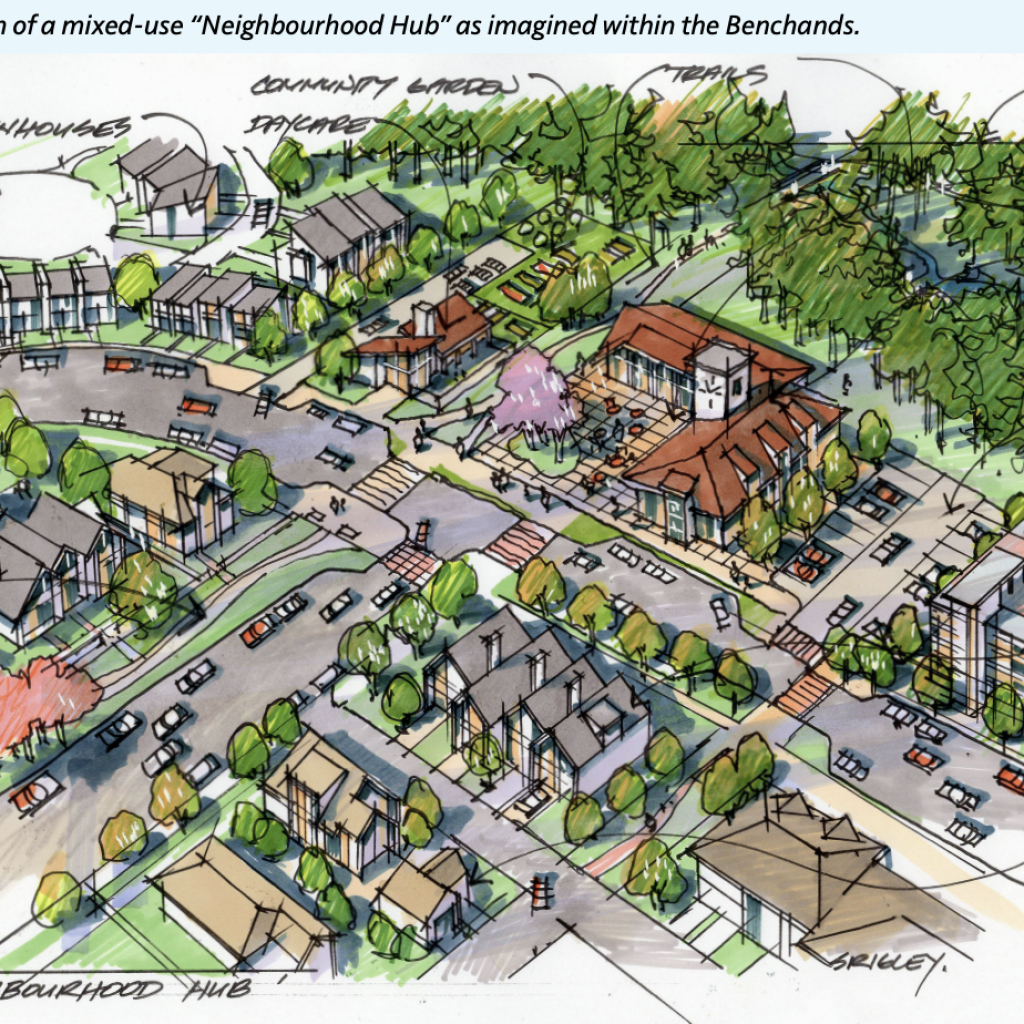 Oct. 25 Open House Materials Available
On Oct. 25, 2023, the Benchlands project team hosted a successful open house, sharing updates with the community about the proposed plans for the property. The displays explained how input from the community has helped to guide the plan so far. If you would like to review the information here's the link to the comprehensive PDF. A public engagement summary will be completed and shared here. Sign up for email updates to get the latest news!